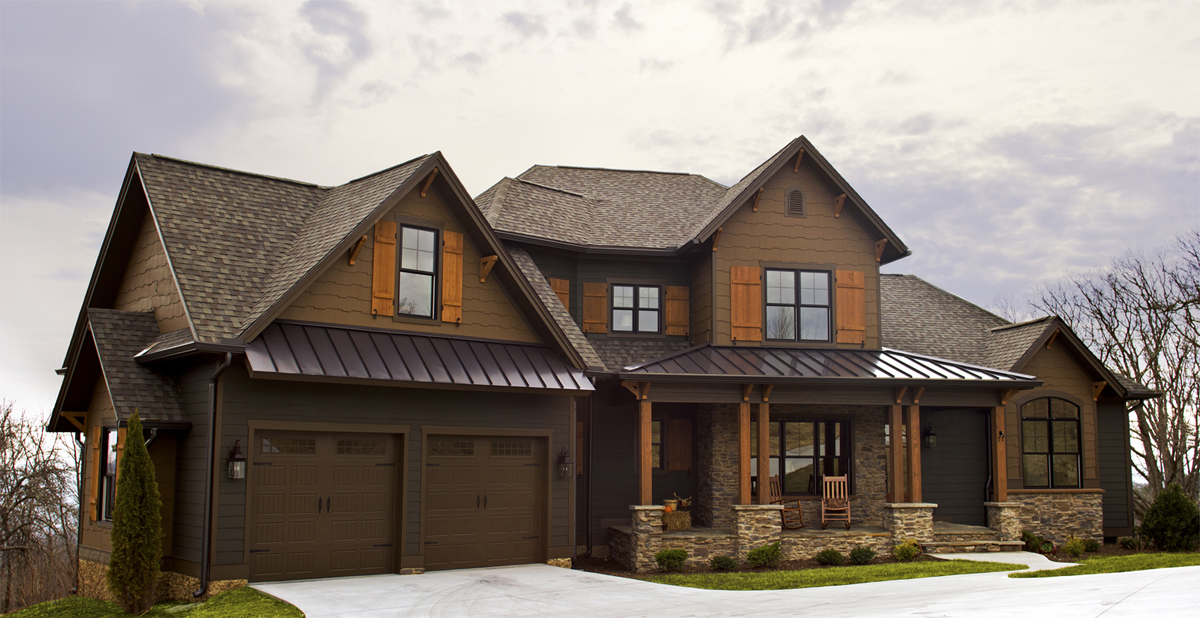 It's been a few weeks since we completed our new model home; but as the pictures and positive reviews continue to roll in, our excitement just won't die down.
The model is a fully constructed and furnished example of the Toxaway plan from our Mountain & Lake Collection. Completed in Grand Highlands, Hendersonville, NC, it is the embodiment of the vision we had when we designed our Mountain and Lake Collection.
With its spectacular mountain-top views, the Toxaway feels safely secluded and yet more in touch with the world than ever before. The interior lends itself to a simpler style of living with timber accents and a stone fireplace. Between the three bedrooms and 2 ½ baths, the home is perfectly sized for both the family vacation or an intimate mountain-getaway. The open porch was designed with plenty of room to relax and enjoy the beautiful sunset. Inside the home the wide frames between the living room and dining room create an open, accessible space.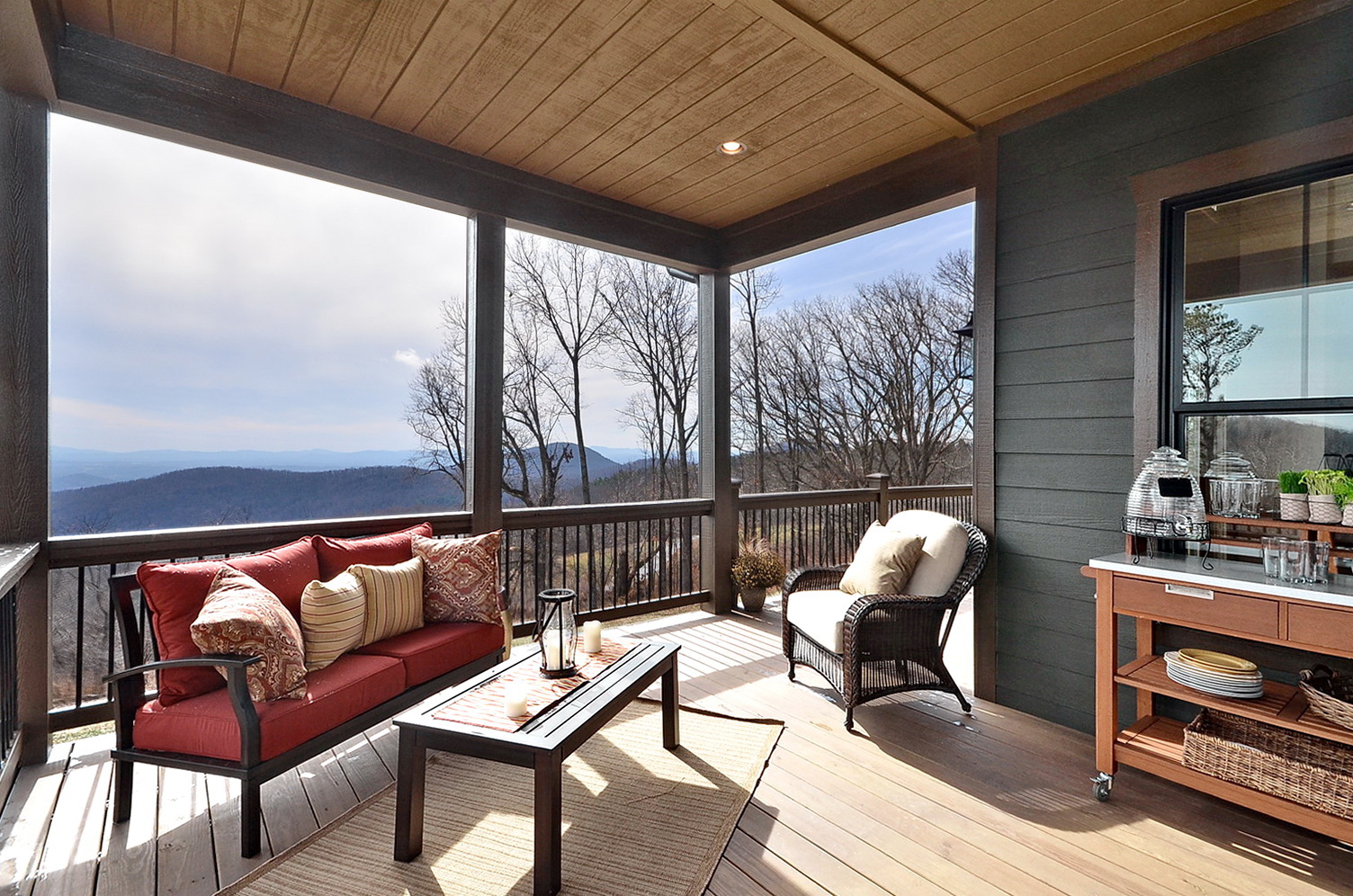 But the quality of the home isn't just in its décor. The home itself was built in keeping with 100% Energy Star standards meaning it's as efficient as it is environmentally friendly. In fact, Meritus was awarded silver for quality of craftsmanship in the Asheville Parade of Homes.
We're incredibly excited to have this model home completed as a standard for our entire Mountain & Lake collection. The Toxaway is an example of the Meritus guarantee; when we build a home, we're not just building a house, we're building a lifestyle.
Below you can view some of the pictures to catch up on the development, if you're interested in touring the model home feel free to take a trip to Grand Highlands at Bearwallow Mountain anytime to stop in. We'd love to from you!